Denzai Innovations & Therapeutics is an amalgamation of Pharmaceutical expertise and never ending thirst for exploring the frontiers beyond the visible, as a part of New Pharma 'Start Up' initiative in India. Incorporated as a new venture of U.S based PNC Inc. and reputed Sangani Group(S G Enterprise) India, Denzai Innovations & Therapeutics aspires to make a quality difference to people's lives by providing value added and innovative healthcare solutions.
Founded by experienced professionals and first generation entreprenuers, the initiative is strongly backed up by high class quality manufacturing.
The company has a P2P arrangement with India's leading Biologics company for supplying Hyaluronic acid injection for the management of Osteo-Arthiritis and a similar arrangement with another leading manufacturing company that supplies quality products to top 40 Indian companies in IPM(Indian Pharma Market) including some MNCs.
The Company is proud to have applied for a patent for one of its hematinic brand which is likely to revolutionize the management of pregnancy aneamia in a huge Rs. 1000 crore market.
The innovation allows the pregnant females to improve the long term compliance safely with existing Oral Iron. The company is also seeking to capitalize on the innovation by licensing the product to the potential partners enabling them to enhance, differentiate or extend the life cycle of their existing hematinic preparations.
Denzai Innnovations & Therapeutics is also the first company to enhance synergies in GERD management and in the Calcium preparations market by fortifying the existing therapies with time tested probiotics.
Denzai Innnovations & Therapeutics is also the first company to add value in a vast yet highly fragmented Diclofenac Topical Gels market through its new innovative DOLOVERA Gel.
With innovation being at the DNA of Denzai, the company has added one more feather in its Cap by launching the FIRST MOUTH DISSOLVING STRIP in huge Vitamin D3 market, thus improving compliance and mode of admininstration.
The Company is likely to partner with leading Indian companies for launching FIRST TIME IN INDIA products catering to the ever expanding nutraceutical needs within Pain management and Pregnancy management therapies.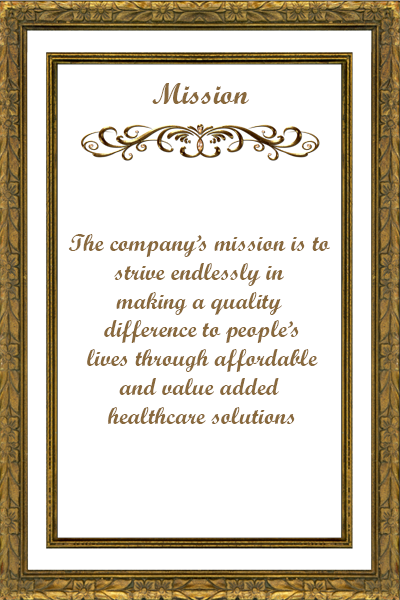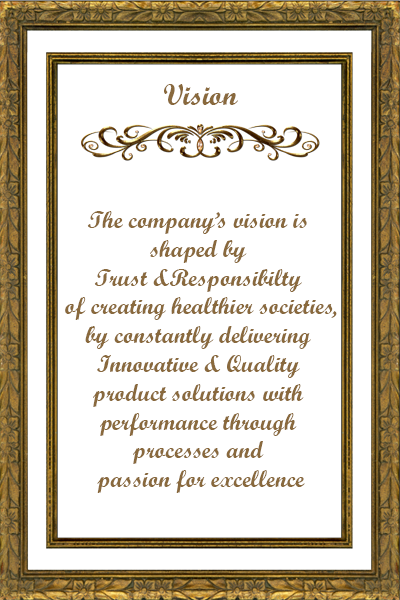 The company has a long term vision of being amongst the top 3 companies in India in its represented product market and also tap the capital markets to realize the full value for its Investors and share holders.
The Company aims to rapidly scale its operations in the immediate near future and extend its presence accross multi therapeutic segments. The company wishes to be seen as an innovation driven pharmaceutical company in India.